The Team presents itself!
My name is Manfred Monnighoff, I was born in Germany and became the founder of the Peace Villages Foundation Int. (1995), later founding board member of Fundacion Aldeas de Paz in Venezuela (2001) and in the Dominican Republic (2015). For more than 22 years I am working in the area of youth care and community development in Venezuela and in the Dominican Republic. Of my passion for cultural exchange and social work, I love to bring people from all over the world together and promote peaceful coexistence and social justice. For me the Volunteers and Staff, working for Aldeas de Paz, are the heart of the organization. I enjoy the warm and cheerful attitude of the Dominicans and the gorgeous scenery of the country side. I love to spend my spare time with my daughter and friends enjoying sports.
"To enjoy the country and the people and to return something significant to them is the most ingenious form of existence for me!"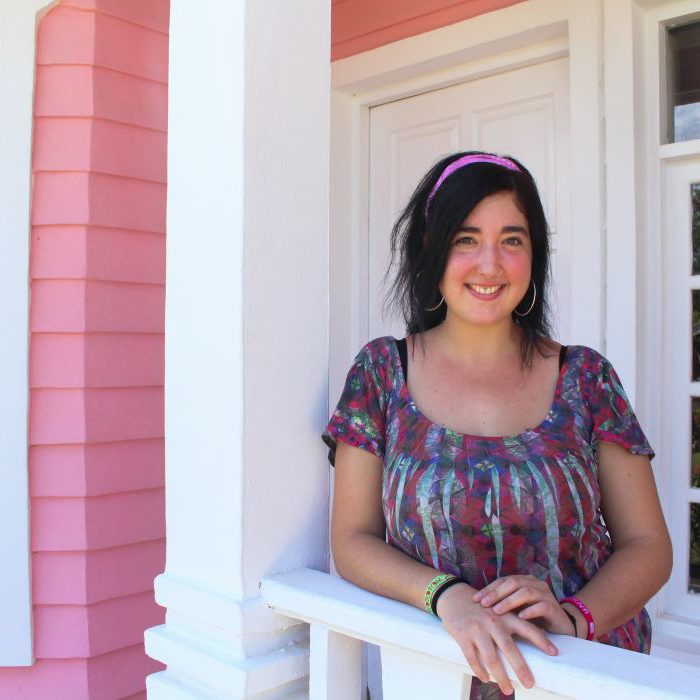 My name is Vito. I'm 32 years old and I was born in the beautiful Puglia in southern Italy, where the red land gives wonderful fruits and breathtaking coast sceneries. I have always felt the need to participate in the building of a social fabric that is more sensitive to issues such as children's rights, peace and respect for the environment, and I have thus devoted myself with passion to become an active citizen involved in politics and in different associations. I started from Bari as a Professional Educator. Being always driven by the desire to discover new perspectives, I traveled to Rome where I specialized in Management as Coordinator in the field of Social Services. After various work experiences in several nonprofit organizations, I ventured out in the warm Copenhagen, motivated by the desire to improve and to test myself by living new adventures. I aspired to share emotions and feelings with my encounters from different communities and new cultures. This dream of getting to know myself better through others brought me over the ocean. First in the magical country that is Perú, and now in the heart of the Caribbean: in Samaná in the Dominican Republic. I partake of the spirit and energy of the volunteers and of the team of Aldeas De Paz. I'm sure to also be able to contribute with my skills to our foundation and bring even more professionalism in our work environment. This objective will allow us to achieve the highest objectives, while remaining focused on the continuous work of community awareness.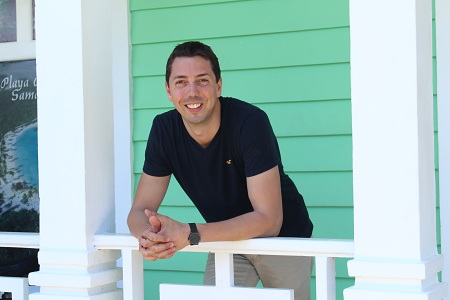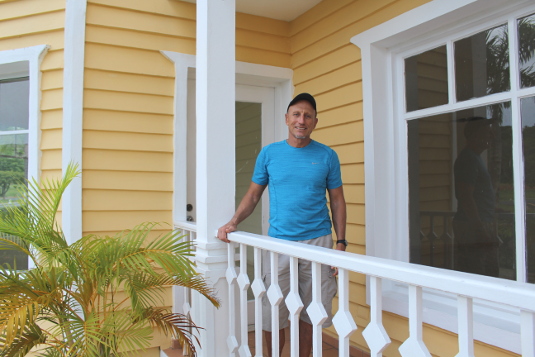 My name is Jessica and I come from Spain. I am currently working in Aldeas de Paz as coordinator of the Mama Elba special education school for children and adults with special educational needs. For over seven years I have been teaching and educating people with special needs, such as disability, mental illness, people with low socio-economic resources and social exclusion.
I consider education as one of the basic pillars for the individual and community development of people, especially people with special needs, so I think it is really important to work with the students and also with their families, in order to contribute to theirs better integration in theirs closest environment.I am truly grateful to be able to develop my work in Aldeas de Paz together with the rest of the team and the volunteers.

I am delighted to have the opportunity to participate in this great project in a Caribbean city like Santa Bárbara de Samaná. For me it is a privilege to be part of this foundation and being able to help others I enjoy most.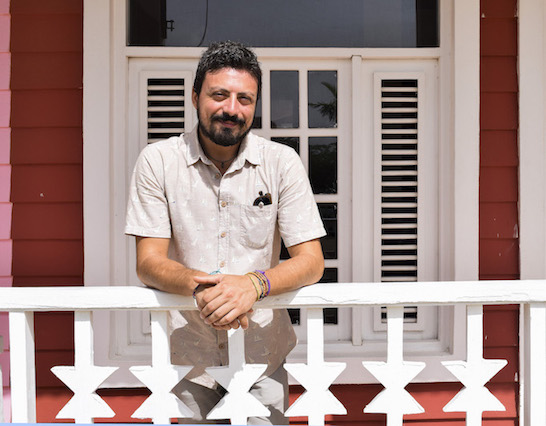 My name is Sebastian, I am the coordinator for our social and cultural operations. I have been working for several years in the associative sector and I have developed a strong attachment to various NGO's, so I have chosen to put my experience at the service of a social & humanitarian organization. I firmly believe in the values of equity advocated by Aldeas de Paz, and I am strongly committed to promoting the vision of our organization. Thanks to my multicultural upbringing, I'm convinced that cultural exchange and mutual learning between our volunteers and the Dominican population are key factors to the success of our numerous projects. Through our cooperative work, we analyze the needs of the Dominicans, and elaborate efficient strategies to assist them. The various projects we develop with the local community in Samaná help us make meaningful progress and improve the life of vulnerable people. I was very happy to join this energetic team and help our organization support the ideal of a better life for the less fortunate. I'm very interested in expanding the positive change we encourage by working hand in hand with all our volunteers, our local staff and the Dominican population.