Work at exotic destinations and enjoy fun-filled adventures
If you find yourself daydreaming of exotic destinations and fun-filled adventures and the thought of a repetitive 9-5 job bores you, an internship in the Dominican Republic in the hospitality or tourism industry may be just what you need.
Aldeas de Paz offers hospitality and tourism internship opportunities to undergraduates and graduates, who want to get a head start in their career and gain first-hand experience in hospitality or tourism.
This will be through exposure to various volunteer roles, such as working in a hotel resort or at a tour operator.
watch interview of a former Hospitality & Tourism volunteer
Opportunities include working in a high-end hotel, a popular local backpacker hostel, at a local tour operator's office for adventure holidays or at the ministry of tourism and environmental protection teaching tour guides and helping protect the delicate environment using Multi Media. Jobs depend on candidates' qualifications.
Our Internships may also serve as a point of entry into a Manager in Training programme (not guaranteed).
The Manager in Training (MIT) programme is designed to give participants the tools they need to accelerate their careers and succeed as future leaders. MITs are exposed to valuable management experiences, project work, mentorship and feedback throughout the programme.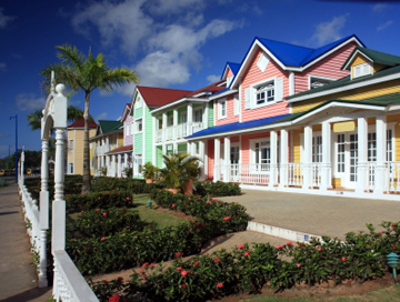 Available areas of work experience in a hotel:
• Food and beverage operations
• Housekeeping
• Human Resources
• Sales and Marketing
• Front-of-house
• Holiday Representatives
• Maintenance
• Business Development

Requirements
• Students/graduates with a major in in business, tourism or hospitality (preferred)
• Basic/intermediate Spanish
• Comfortable with Microsoft Office Suite
• Speak any other languages is a plus

Volunteer Placement or Internship
This program can be booked as volunteer placement or as internship.
Time Commitment
A minimum of 8 weeks is required.
Placement Locations
Samana and Las Terrenas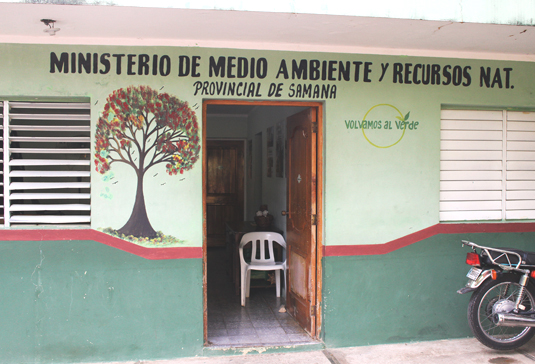 Activities at a tourist operator company can include but are not limited to:
• Assist the Director with general administration work such as budget planning, coordination, editing programs etc
• Shadow the Director in typical tasks
• Plan & lead frequent meetings to discuss trips and tours with clients
• Participate in, and remain informed of each tour and trip
• Revise and update website, as well as social media sites
• Write and edit the monthly newsletter with the help of fellow workers
• Provide clients with insight about their planned trips and tours, challenges, responsibilities and precautions
• Create a space for improvement of touristic products and organizational performance
• Develop initiative in designing and implementing strategies to increase the business reach & impact
Program activities for volunteers with more advanced Spanish skills
Design public relations projects to mobilize support. These include, but are not limited to, radio broadcasts and participate in meetings with politicians and local authorities. Translate newsletters and website information into Spanish.